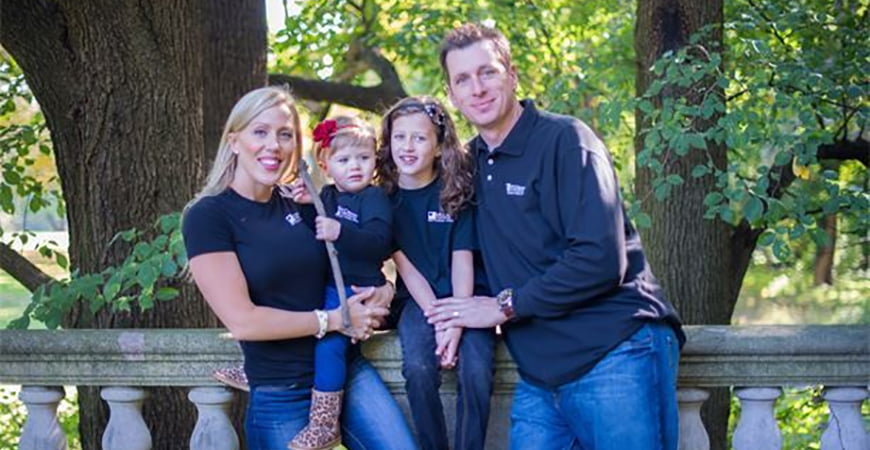 Many tree workers will tell you they are Certified Arborist's and even advertise this on their company website. In reality very few actually are. You can simply go to the International Society of Arboriculture's homepage and click on "Verify a Credential" and search by arborist name or business name.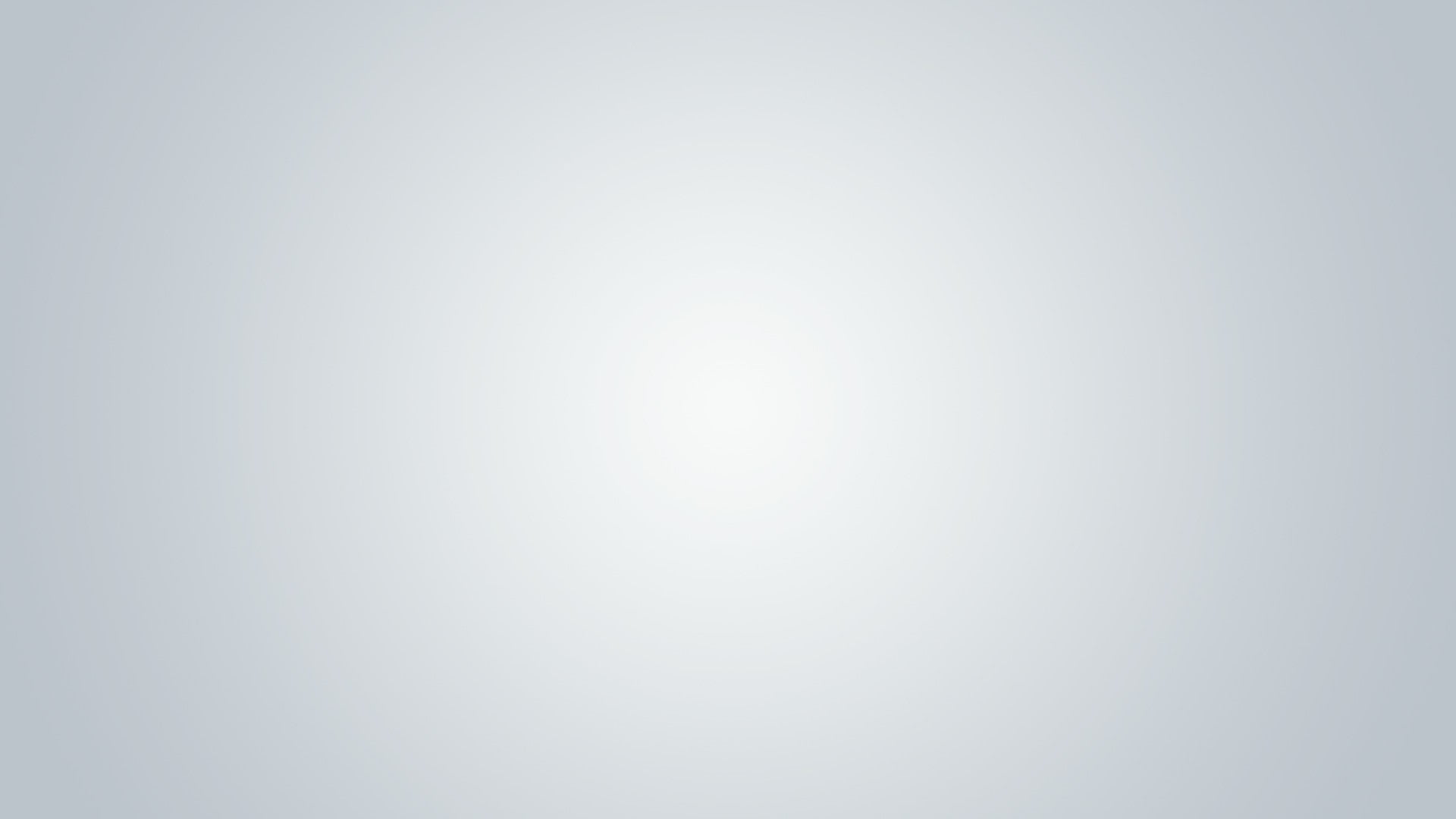 Local, Family owned and Operated for over 20 years!
I.S.A. CERTIFIED ARBORISTS.
LICENSED and FULLY INSURED.
For over 20 years McCreesh Tree Service, Inc. has been providing prompt and professional tree care services to Bucks County, Montgomery County and Philadelphia areas. We pride ourselves in providing old fashioned customer service by listening to the needs of our clients and providing services that work best for their needs and their budget. From Hazardous tree removal to selective pruning, McCreesh Tree Service, Inc. will work hard until the customer is happy. This is our guarantee. Give us a call today, to schedule an appointment at your home or business at a time that works for you.
Our memberships in the National Arborist Association and the International Society of Arboriculture keeps us up to date with the latest safety requirements and tree care techniques. At McCreesh Tree Service, Inc. you will always meet with an I.S.A. Certified Arborist.......Need us to prove it???
Gene McCreesh - Certification Number PD 2373A
Scott Slousky - Certification Number PD 1661A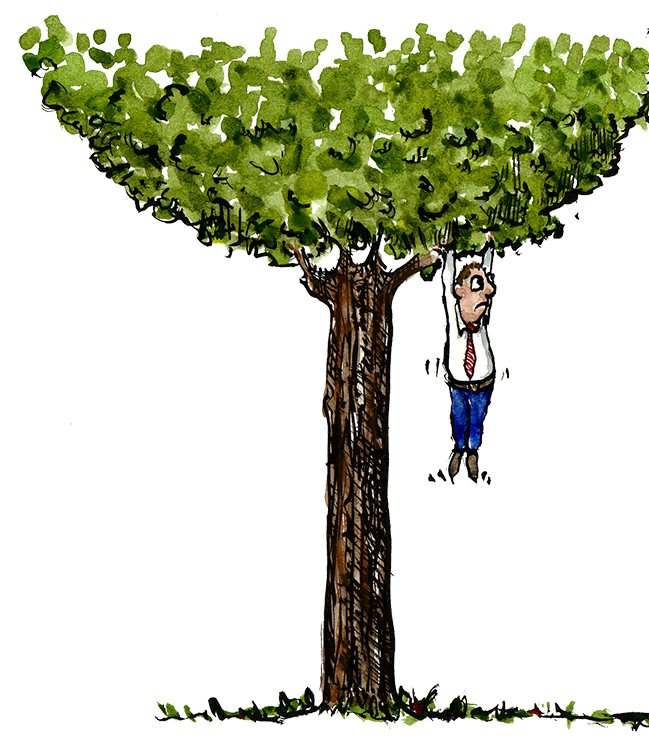 Don't Be Left Out On A Limb!
It is up to you the customer to verify the tree company you hire is fully insured with workers compensation insurance. Many property maintenance companies and landscape companies are under insured for tree work or not insured at all. They will still plaster "TREE SERVICE" all over their trucks, equipment and websites. They will simply incorporate as XYZ maintenance "and tree service" or XYZ landscape "and tree service". This way they look like a tree service but pay the workers compensation rates of a maintenance or landscape company. The only problem is, If somebody gets hurt doing tree work, this company is not insured properly and therefore not covered at all. Unfortunately the liability and cost falls on you and your homeowners insurance. DO NOT trust a piece of paper!
At McCreesh Tree Service, Inc. you can request a Certificate of Insurance, and we will have our insurance company mail a copy directly to your home. This gives you confidence that the document is legitimate and you are hiring a fully insured
TREE SERVICE PROFESSIONAL.